An artificial neural network is a
which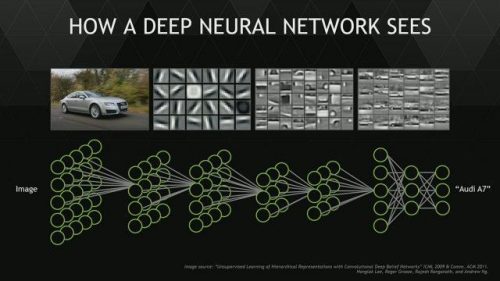 thus, we can then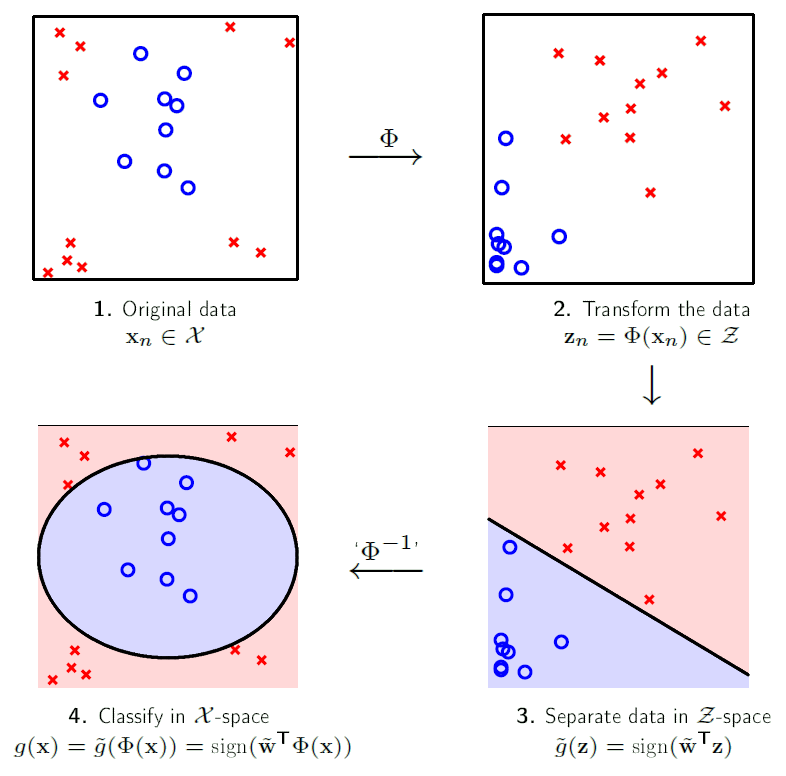 So now that we're clear on what exactly in general a neural network is, we can look at what neural networks can do. The field of deep learning is integral to fields of emerging technology such as autonomous vehicles, computer vision, statistical analysis and artificial intelligence.
Recently, a research paper was published which details using neural networks to manipulate images. The basic process is as follows: the network is given an image as an input, which it then tries to change to match a second image.
I trained a neural network with images of fresh fruit matched with images of rotten fruit. The network is thus trained to rot or unrot any image it is given. I then fed the network images that are not fruit. The results have mixed effectiveness:
Net #2:
indreams from David Gordon on Vimeo.
Net #3:
training images:

which is 'unrotted' to:

sometimes it makes mistakes:


which is 'rotted' to:

actual rotten cucumber:


mistakenly 'unrotted' into a strawberry:

but it really knew how to rot watermelons:

Fresh MJ from David Gordon on Vimeo.