Ooblets is a unreleased game that's roughly a hybrid of Pokemon, Animal Crossing and Harvest Moon (my three favorite games!).
above: Ooblets video trailer 1
above: Ooblets video tailer 2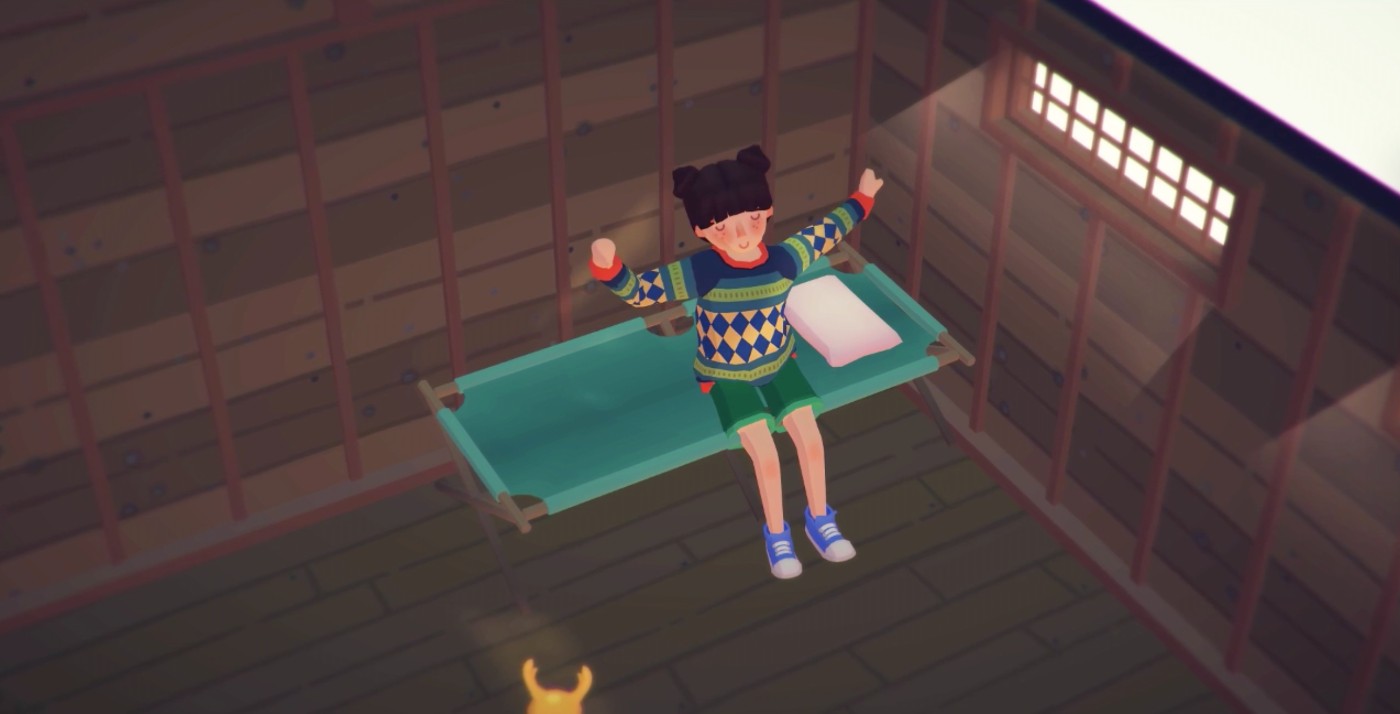 I really, truly admire this project because it's being coded by one single, amazing woman named Rebecca. There's a small team of artists who are making the assets, but that's it! I love the concept of the game; I think it plays on childhood nostalgia for Nintendo games while also remixing these games in the best way. Specifically, sometimes people bring up the morality of Pokemon. Is it moral to be asking creatures that we capture to fight our battles for us? Ooblets solves this problem by having them be grown, using the Harvest Moon system, and by having them perform dance battles, rather than true fights.
I'm so excited for this game! It's still in development, but it's a shining example for me of art that is cute but tasteful and not overdone. Right now, they're only releasing for Windows and Xbox, but I'm really hoping that someday I'll be able to play it with my Mac.